Positively Pink Bottle Stand (single pack)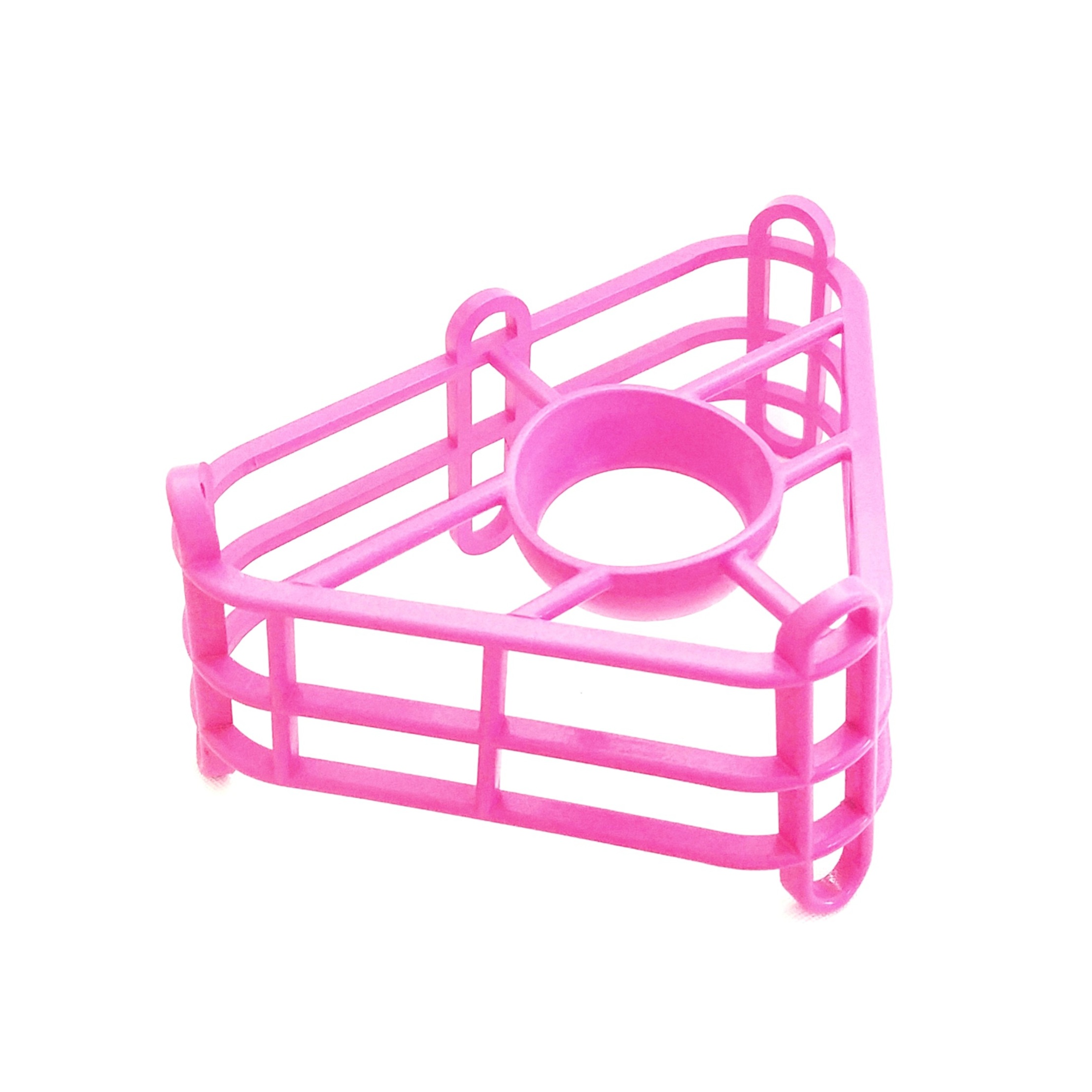 Positively Pink Bottle Stand (single pack)
Limited Edition POSITIVELY PINK specialty color Bottle Stand.
The Bottle Stand easily holds Bottles upside down. Perfect for Bath, Beauty, Kitchen, Crafts, Auto, Classroom, or Office this stylish sturdy invention is a must have. Fun for Children's rooms too!
A PORTION OF PROCEEDS FROM EACH PINK BOTTLE STAND SOLD PROUDLY GOES TOWARDS BREAST CANCER ORGANIZATIONS. THANK YOU FOR YOUR SUPPORT!
Helps save you money by eliminating waste. Fits Most Bottles. Durable and Reusable. Endless Uses. Efficiently designed to fit in corners of your Bathroom, Kitchen, Bedroom, on any Counter, or in your Cabinet. Looks great on Tables too! Great for Shampoo Bottles, Lotions, Condiments, Household Cleaners, Art Supplies, and even for your Car enthusiast needs.
Each Bottle Stand Order comes with 1 Positively Pink Bottle Stand and 2 common size no waste Bottle Lids.